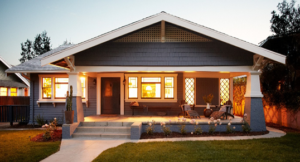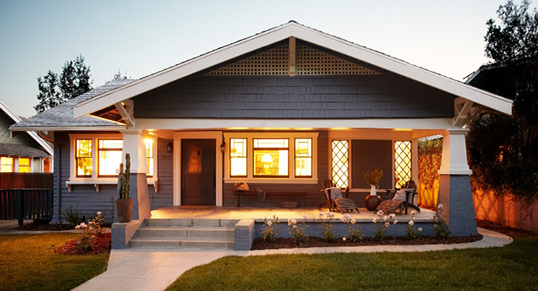 Guaranteed Rate provides the following benefits to State of Missouri employees and their friends and family.
Up to $1,440 Lender Credit, when you Refinance or Purchase a home
Discounted mortgage rates
Dedicated mortgage team
Receive a complimentary mortgage review
Receive $650 to $6,000** if you buy or sell your home with the GRate Realty Connect Program
**GRate Realty Connect is a Realogy Inc. program and is not facilitated or offered by Guaranteed Rate Inc. or the Guaranteed Rate Corporate Benefits team. You are not required to use GRate Realty Connect and Guaranteed Rate Inc. as a condition of the sale or purchase of any real estate or as a condition of eligibility for any special offer. Realogy Holdings Corp and Guaranteed Rate Affinity, LLC share common ownership, because of this relationship, if Guaranteed Rate Affinity, LLC is your selected mortgage lender, Realogy Holdings Corp and/or its affiliates may receive a financial benefit. The cash back bonus is offered by GRate Realty Connect in most states. In some states, a gift card or commission reduction at closing may be provided in lieu of the cash back bonus. The program is not available for employer-sponsored relocations or trans-actions in Iowa or outside the United States. The cash back bonus is not available in Alaska, Louisiana and Oklahoma. In Kansas and Tennessee, a MasterCard MAX gift card will be issued. In Mississippi, New Jersey, and Oregon, a commission reduction may be available at closing. The cash back bonus is only available with the purchase and/or sale of your home through the use of a program-introduced real estate agent. The actual amount you receive is based on the purchase and/or sale price of your home. Customers are not required to receive financing from Guaranteed Rate in order to receive benefits of this program. All real estate commissions are negotiable. Other terms and conditions may apply. This is not a solicitation if you are already represented by a real estate broker. Please check with a program coordinator for details. Program terms and conditions are subject to change at any time without notice. Additional terms, conditions, and restrictions apply.
Contact us today to get started!